Our Stories
Every patient is different, as are their stories. Sharing your story can often be therapeutic and can also help another patient who may be experiencing the same feelings, frutsrations and triumphs as you.
Read the patient stories below or go to our YouTube Channel and see other patient stories.
Brooks' Story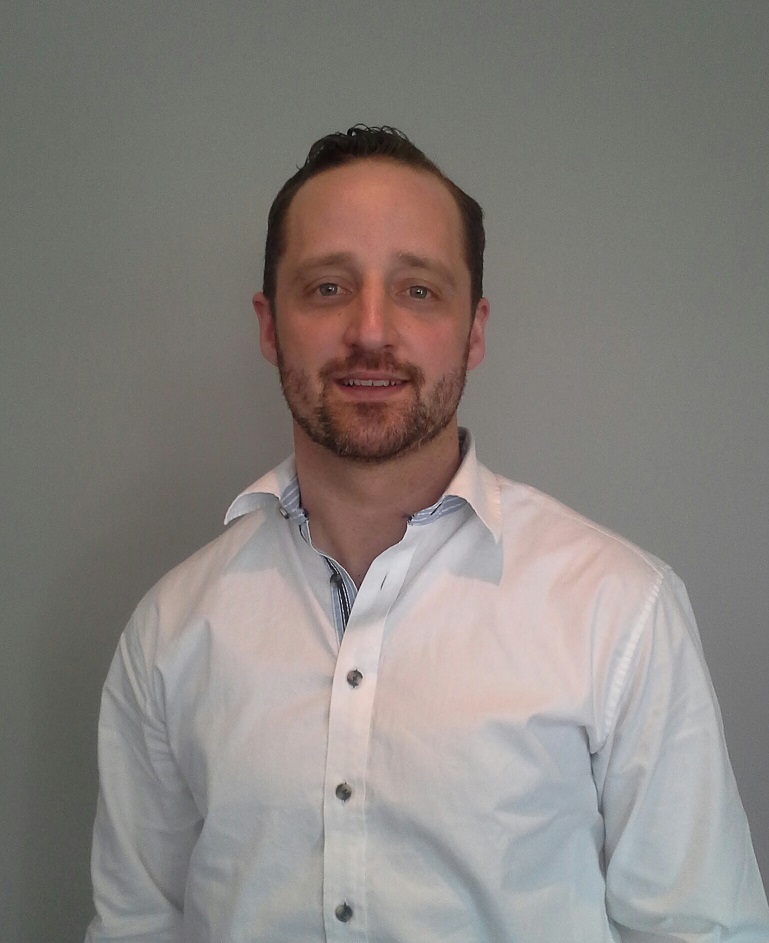 After approximately 4 years of living with clear skin Brooks woke up one morning covered in psoriasis patches. He went through a roller coaster of emotions while dealing with this flareup.
Read Brooks' story in his own words and see how he is coping with this change in his reality.