The Canadian Association of Psoriasis Patients was formed to better serve the needs of psoriasis patients across the country. We work in partnership with the Canadian Skin Patient Alliance to improve the quality of life for all Candian psoriasis patients.
Our Mission and Vision
Mission Statement
To be a resource for psoriatic patients and their families to advocate for improved patient care and quality of life.
Vision Statement
By 2023, Canadians living with psoriatic diseases will have equal access to best care and treatment.
Who We Are
The Canadian Association of Psoriasis Patients is run by a dedicated staff and a committed Board of Directors, who are either psoriasis and/or psoriatic arthritist patients themselves, family members of psoriasis patients, or individuals committed to furthering CAPPs Mission.
CAPP is proud to represent Canada as a member of the International Federation of Psoriasis Associations (IFPA) .
Staff:
Kathryn Andrews-Clay - Executive Director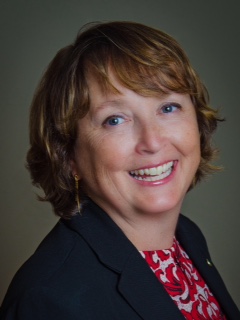 Kathryn Andrews-Clay started with the Canadian Association of Psoriasis Patients (and the Canadian Skin Patient Alliance) as Executive Director in March 2015. Kathryn brings years of experience at the Senior Management level in both the public and voluntary health sectors.
For the last ten years, she was a Director at the Canadian Institutes of Health Research – last two years as Director of Institute Affairs and previously the Director of Partnerships & Citizen Engagement. At CIHR, she led the very successful Institutes Model Review on behalf of the Governing Council in 2014 and won a Leadership Award for her commitment to collaborative and ethical partnerships in 2013. Kathryn was also the inaugural Executive Director of Leadership Ottawa, a program to develop community leaders at the local level. She has a wide range of skills including stakeholder engagement, financial management and operational planning.
Kathryn volunteers for Dress for Success Ottawa, an organization dedicated to giving disadvantaged women the opportunity to establish and advance in a career of their choice. She is looking forward to making a difference to patients living with skin conditions, diseases and traumas. She lives in Ottawa (and is a RedBlacks fan!) and can be reached at
Helen Crawford - Manager; CAPP Programs, Social Media and Governance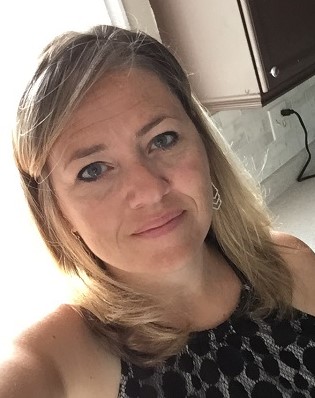 Helen has worked for the Canadian Association of Psoriasis Patients since it's inception and also works for the Canadian Skin Patient Alliance. Helen is often the voice you hear on the end of the phone and she is committed to the work of both the CSPA and CAPP. She works alongside the CAPP team to ensure that the needs of Psoriasis and Psoriatic Arthritis patients in Canada are being addressed.
Helen is also a devoted mother of two teen age boys and is an active community volunteer who sits on two different school Parent Councils, is on the Board of Directors for the Nepean Minor Hockey Association and volunteers for D.I.F.D, an organization aimed at bringing awareness to youth mental health.
You can contact Helen by email at
Board of Directors
Morris Manolson - Chair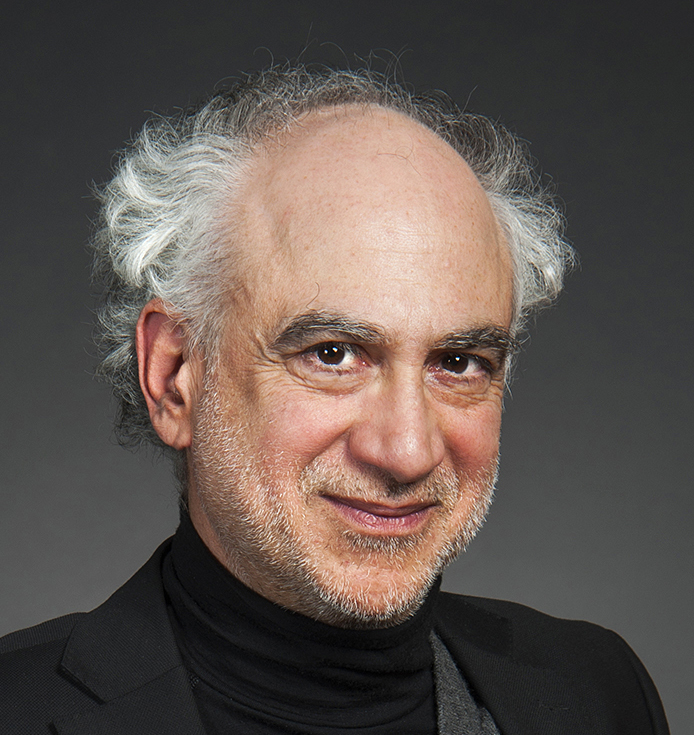 Morris F Manolson is currently a Professor and Associate Dean of Graduate and Post Graduate Studies at the Faculty of Dentistry with a cross appointment in the Faculty of Medicine at the University of Toronto. His research focuses on preventing the excessive bone loss associated with osteoporosis, inflammatory arthritis and periodontal disease. In 2007, he received the "Quality of Life" award from the Institute for Muscularskeletal Health and Arthritis, and in 2008 he received the Canadian Institute of Health Research-Institute for Gender Health/Ontario Women's Health Council Senior Investigator Award, both in recognition of the importance of his work towards preserving bone health in arthritis and osteoporosis. He currently serves on grant and training scholarship reviewing committees for the Canadian Institute of Health Research and The Arthritis Society, was a member of the board of the Canadian Arthritis Network from 2007 to 2009 and served on the Scientific Advisory Committee for The Arthritis Society of Canada. His current research is funded by the Canadian Institute of Health Research and has produced three patent applications and over 50 peer reviewed papers which have accumulated close to 3000 citations from other refereed journals (based on ISI Cited Reference Searching).
Christian Boisvert-Huneault - Co-Chair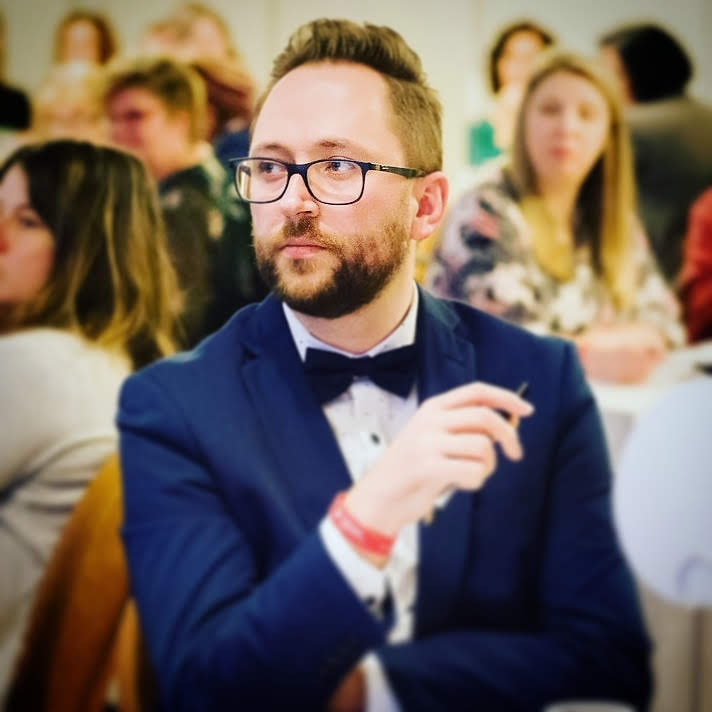 Christian Boisvert-Huneault is a radiation therapy technologist at the Cedars Cancer Centre of the McGill University Health Centre in Montréal, Québec. Since 2010, he helps cancer patients by administering radiotherapy treatments using focused high energy beam of radiation. He has a bachelors with honors in human kinetics from the University of Ottawa and a diploma in radiotherapy from Dawson College. He is a member on the exam sub-committee of L'Ordre des Technologues en imagerie médicale, radio-oncologie et électrophysiologie médicale du Québec. He is also a cyber-mentor on Academos, a French language online mentoring platform connecting professionals with young people with similar interests and to help guide them with their career choice.
Christian is invested in patient education and patient empowerment, working on many quality improvement committees at the MUHC. His work with the St Mary's Research Centre on a tool kit for cancer patients completing active treatment was selected as 'Innovate' Top-ranked abstract at 2017 RTi3 conference, Canada's premier annual meeting for the radiation therapy community.
Christian suffers from psoriasis since 2015, affecting mostly his hands, which makes handwashing difficult, an important part of infection prevention. He joined CAPP in 2017 in hopes of continuing to empower and educate people affected with psoriasis as well as their friends and family.
Holly Rockbrune - Treasurer
Holly is an insurance professional with experience in supplementary insurance, short and long-term disability insurance, and travel insurance. As an experienced people leader, Holly manages of a team of adjudicators and administrative staff. Holly is fluently bilingual in French and English and maintains her French language through work and speaking with her oldest daughter who attends an all French school.
Holly completed an undergraduate degree from McMaster University in Psychology and holds an MBA from Ryerson University with a focus on Human Resources. Holly is a married mother of two young children and was diagnosed with psoriasis following the birth of her first child.
Holly volunteers on the board of directors for the Rainbow Songs Foundation as the Fundraising Chair. In addition, Holly is a committee member with the Royal Ontario Museum Diversity and Inclusion committee. Holly is an advocate for accessibility in the community and is also passionate about mental health.
Brooks Harvey - Director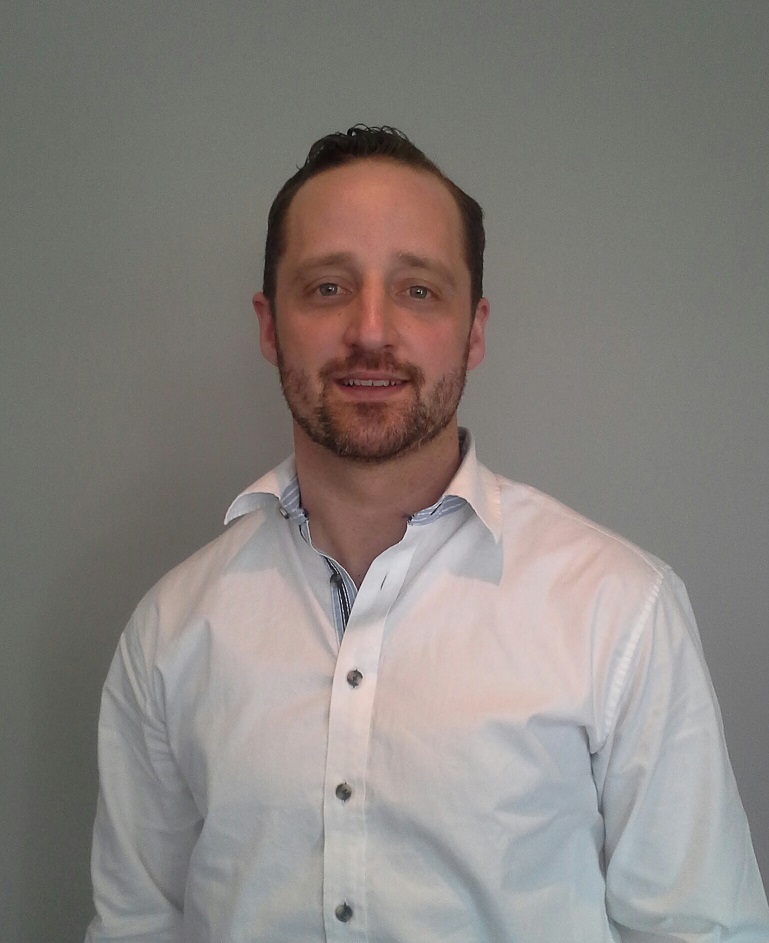 Hello. My name is Brooks Harvey, I'm a born and raised Calgarian.
I was diagnosed with Psoriasis at the age of 8yrs young. As if the challenges of school, sports, and adolescence weren't hard enough, I was saddled with this seemingly incurable condition. I remember many years struggling with my confidence and disengaging from society to hide my Psoriasis. This isn't the way anyone should grow up. I thank my loving parents for doing everything in their power to help me with the challenges associated with Psoriasis and let's not forget my "big brother Barrett" for his patience and acceptance…he was and will always be an inspiration to me.
As I matured I've found strength in public speaking about Psoriasis. I did my first "patient talk" at the encouragement of my doctor and friend at the age of 25. I have represented Psoriasis patients at forums and conferences across North America and will continue to provide a voice for the masses whenever I can. As a board member of CAPP we have many goals, but none more important to me than helping patients suffering from Psoriasis live a better life.
My professional life consists of working in Business Development for a water management company servicing the Construction/Environmental industry. When I'm not working you can find me at the local rink coaching hockey or in the Rocky Mountains hiking, climbing or snowboarding.
Simon Cheng - Director
Kimberly Seguin - Director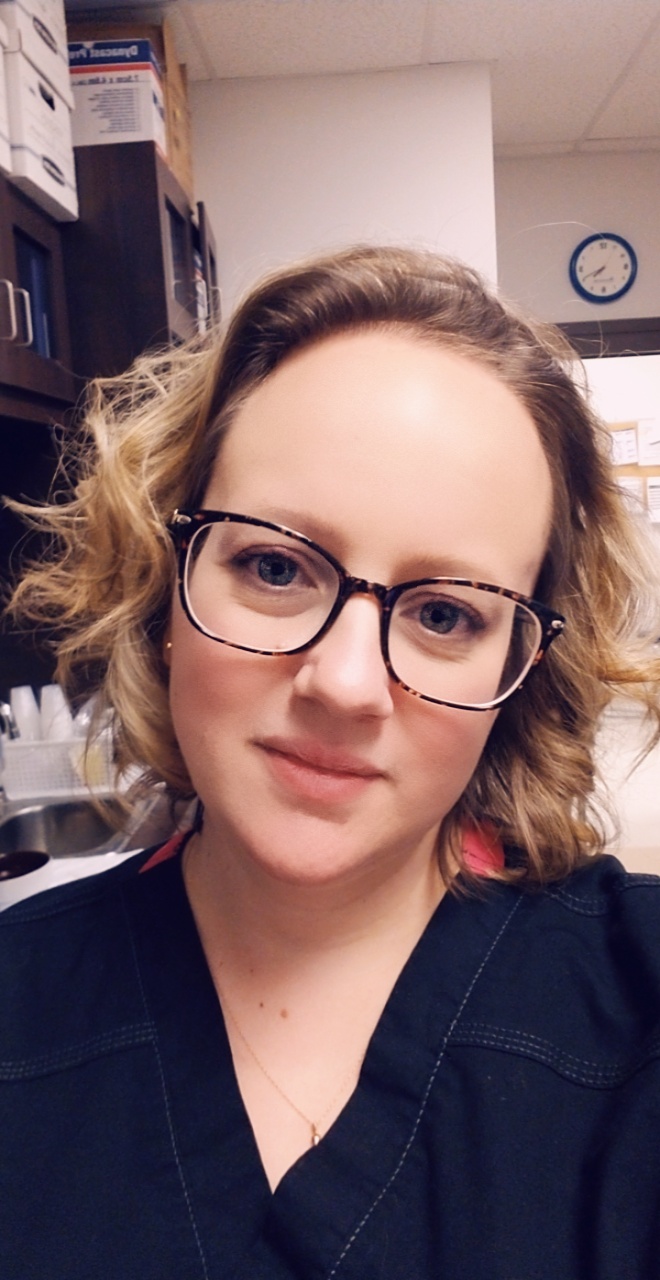 Hi, my name is Kimberly Seguin. I have been a nurse for 15 years with the last 10 years as a case manager helping patients navigate the world of biologic treatments.
I also have Psoriasis. I was finally diagnosed in my mid twenties after 6 years of being treated for a multitude of different things. After being referred to a dermatologist my Psoriasis diagnosis was made and I have been successfully treated with a combination of topicals ever since.
In my spare time you can find me reading, doing yoga or spending time with my family and friends.
Medical Advisor
Dr. David Adam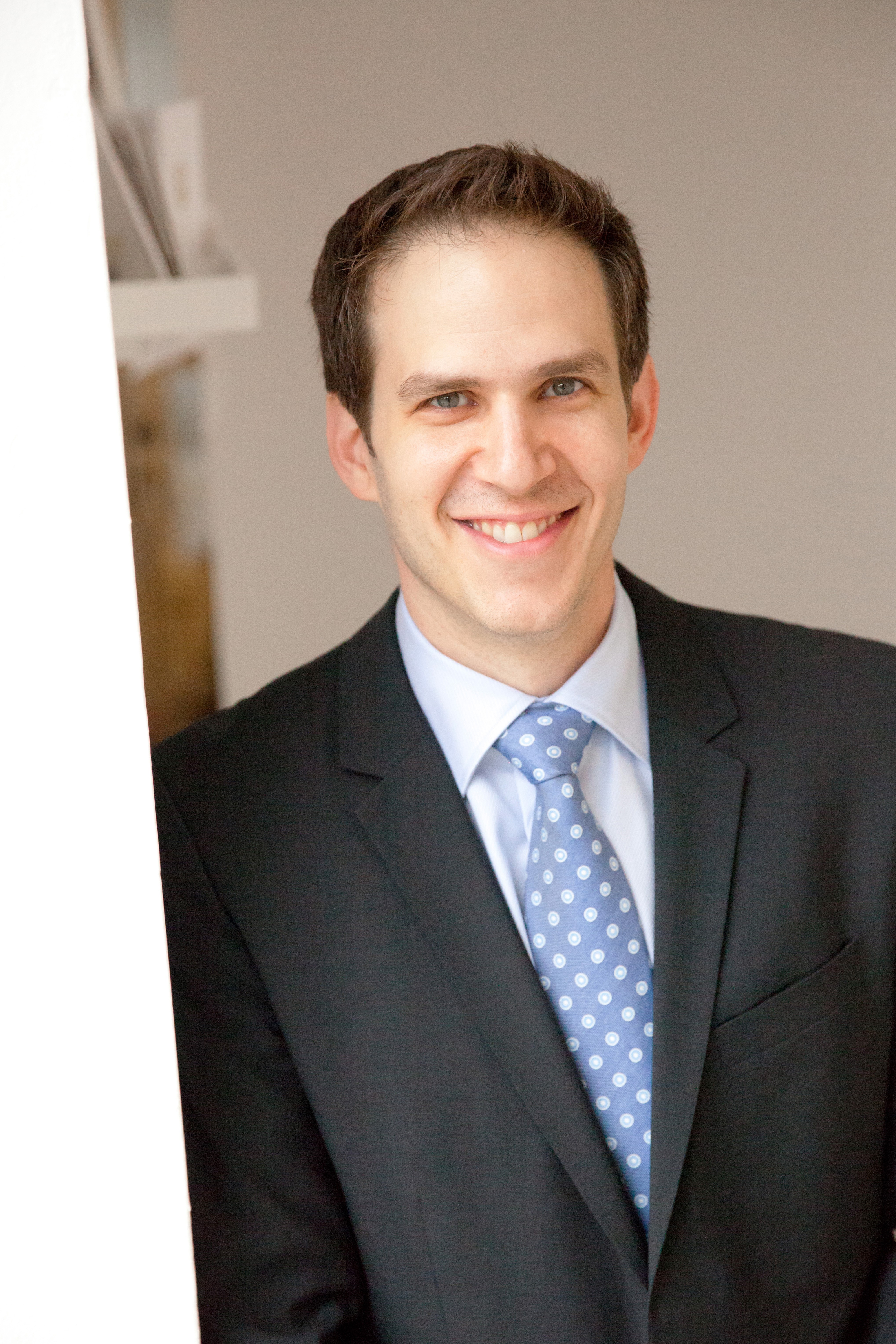 Dr. David Adam is the Medical Director of Baywood Dermatology. He is also the Lead Investigator at CCA Medical Research, a center for advanced dermatologic therapeutics.
Dr. Adam is an Assistant Professor at the University of Toronto, Faculty of Medicine. He is a staff dermatologist at St. Michael's Hospital in Toronto where he also serves as the Site Director for Undergraduate Dermatology.
Dr. Adam received his medical degree at the University of Toronto graduating with honors. He completed his residency at the University of British Columbia in the Department of Dermatology and Skin Science, serving as Chief Resident.
Dr. Adam is also the President of the Dermatology Association of Ontario, serves as a reviewer for several medical journals and regularly publishes in peer reviewed journals.