L'Association canadienne des patients atteints de psoriasis (ACPP) a été formée pour mieux servir les patients atteints de psoriasis et de rhumatisme psoriasique à travers le pays. Nous travaillons en partenariat avec l'Alliance canadiens des patients en dermatologie pour l'amélioration de la qualité de vie pour tous les patients canadiens atteints de psoriasis.
Notre mission
Être une ressource qui préconise des soins améliorés et une meilleure qualité de vie pour les patients atteints de psoriasis et leur famille
Notre Vision
D'ici à 2023, les Canadiens atteints de maladies psoriasiques auront un accès équitable aux meilleurs soins et traitements
Qui sommes-nous ?
L'Association canadienne des patients atteints de psoriasis est dirigée par une équipe dédiée et un conseil d'administration engagé. Le conseil est formé de membres qui sont atteints eux-mêmes de psoriasis ou de rhumatisme psoriasique, qui sont des parents d'un patient atteint ou qui sont des individus qui ont à cœur le soutien de la mission de l'ACPP.
L'Association canadienne des patients atteints de psoriasis est fière de représenter le Canada en tant que membre de IFPA.
Employés:
Kathryn Andrews-Clay - Directrice générale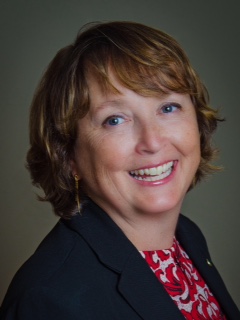 Kathryn Andrews-Clay a pris le poste de directrice générale à l'Association des patients atteints de psoriasis (et l'Alliance canadienne des patients en dermatologie) en mars 2015. Kathryn possède plusieurs années d'expérience comme cadre supérieure tant dans le secteur public que dans celui du travail bénévole en santé.
Au cours des dix dernières années, elle a occupé un poste de directrice aux Instituts de recherche en santé du Canada (IRSC), dont les deux dernières années aux Affaires des Instituts et précédemment aux Partenariats et engagement des citoyens IRSC. Elle a dirigé avec grand succès la revue du modèle des Instituts pour le Conseil d'administration en 2014. Un Prix de leadership lui a été décerné pour son engagement aux partenariats concertés et éthiques en 2013. Kathryn a aussi été la première directrice générale de Leadership Ottawa, un programme visant le développement de leaders communautaires locaux. Elle détient une vaste expertise qui inclut l'engagement des intervenants, la gestion financière et la planification opérationnelle.
Kathryn est bénévole pour l'organisation l'Étoffe du succès (Dress for Success Ottawa). Cette organisation vise à donner aux femmes désavantagées la possibilité de démarrer et de promouvoir une carrière de leur choix. Kathryn se réjouit à l'idée de faire une différence dans la vie des patients vivants avec une maladie dermatologique et avec les traumatismes qui y sont associés. Elle habite à Ottawa (et est une adepte des Rouge et Noir) et vous pouvez la rejoindre au
Helen Crawford - Gestionnaire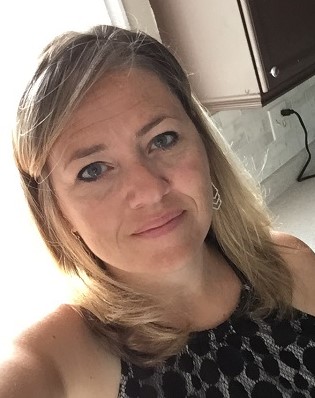 Helen travaille pour l'Association canadienne des patients atteints de psoriasis (ACPP) depuis sa création et aussi pour l'Alliance canadienne des patients en dermatologie (ACPD). Elle est la voix que vous entendez à l'autre bout du fil et elle s'engage à œuvrer tant pour l'ACPD que pour ACPP. Helen collabore avec l'équipe de l'ACPP pour s'assurer que les besoins des patients canadiens atteints de psoriasis et de rhumatisme psoriasique soient satisfaits.
Helen est aussi la mère dévouée de deux adolescents. Elle est une bénévole active : membre de Conseil des parents de deux écoles, membre du conseil d'administration de l'Association du hockey mineur de Nepean. Elle est volontaire pour le D.I.F.D., une organisation qui a comme objectif la sensibilisation à la santé mentale des jeunes.
Morris Manolson - Chair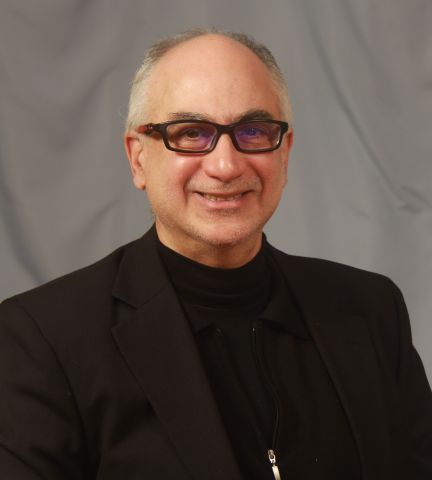 Morris F Manolson is currently a Professor and Associate Dean of Graduate and Post Graduate Studies at the Faculty of Dentistry with a cross appointment in the Faculty of Medicine at the University of Toronto. His research focuses on preventing the excessive bone loss associated with osteoporosis, inflammatory arthritis and periodontal disease. In 2007, he received the "Quality of Life" award from the Institute for Muscularskeletal Health and Arthritis, and in 2008 he received the Canadian Institute of Health Research-Institute for Gender Health/Ontario Women's Health Council Senior Investigator Award, both in recognition of the importance of his work towards preserving bone health in arthritis and osteoporosis. He currently serves on grant and training scholarship reviewing committees for the Canadian Institute of Health Research and The Arthritis Society, was a member of the board of the Canadian Arthritis Network from 2007 to 2009 and served on the Scientific Advisory Committee for The Arthritis Society of Canada. His current research is funded by the Canadian Institute of Health Research and has produced three patent applications and over 50 peer reviewed papers which have accumulated close to 3000 citations from other refereed journals (based on ISI Cited Reference Searching).
Christian Boisvert-Huneault
Holly Rockburne - Treasurer
Brooks Harvey - Director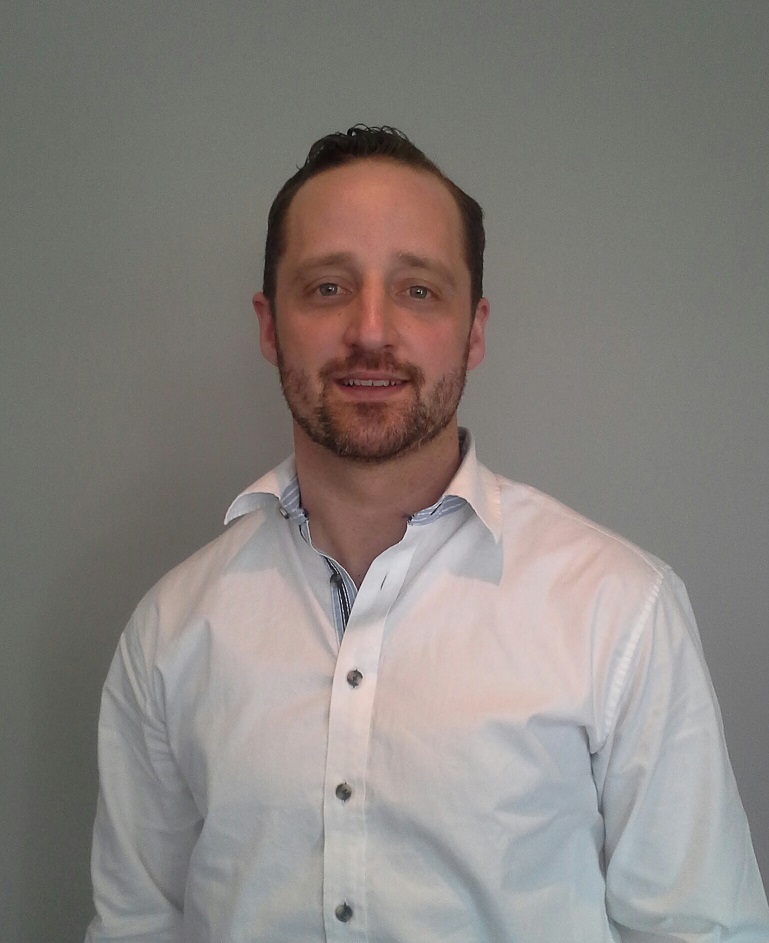 Hello. My name is Brooks Harvey, I'm a born and raised Calgarian.
I was diagnosed with Psoriasis at the age of 8yrs young. As if the challenges of school, sports, and adolescence weren't hard enough, I was saddled with this seemingly incurable condition. I remember many years struggling with my confidence and disengaging from society to hide my Psoriasis. This isn't the way anyone should grow up. I thank my loving parents for doing everything in their power to help me with the challenges associated with Psoriasis and let's not forget my "big brother Barrett" for his patience and acceptance…he was and will always be an inspiration to me.
As I matured I've found strength in public speaking about Psoriasis. I did my first "patient talk" at the encouragement of my doctor and friend at the age of 25. I have represented Psoriasis patients at forums and conferences across North America and will continue to provide a voice for the masses whenever I can. As a board member of CAPP we have many goals, but none more important to me than helping patients suffering from Psoriasis live a better life.
My professional life consists of working in Business Development for a water management company servicing the Construction/Environmental industry. When I'm not working you can find me at the local rink coaching hockey or in the Rocky Mountains hiking, climbing or snowboarding.
Simon Cheng - Director
Kimberlye Seguin - Director
Medical Advisor
Dr. David Adam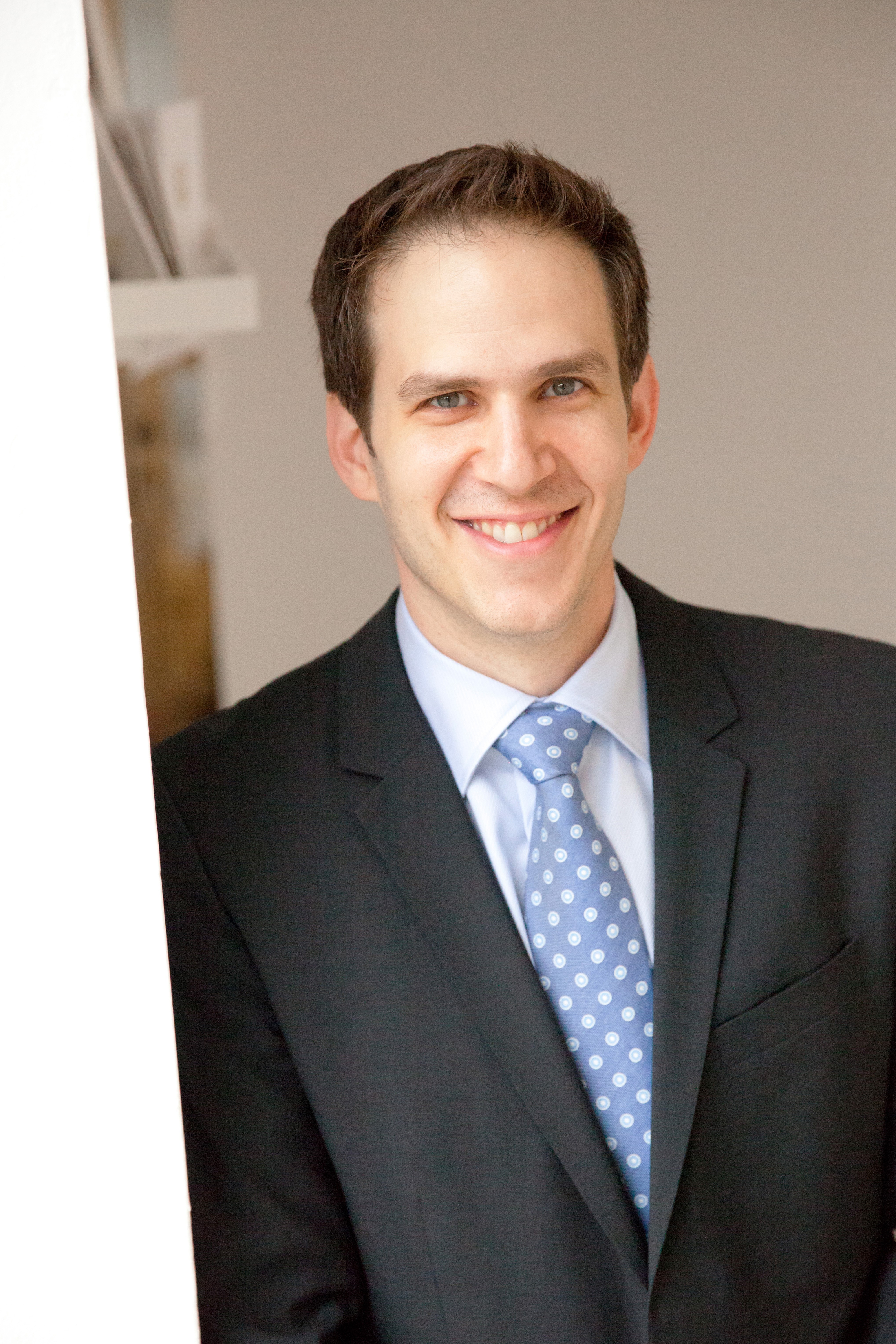 Dr. David Adam is the Medical Director of Baywood Dermatology. He is also the Lead Investigator at CCA Medical Research, a center for advanced dermatologic therapeutics.
Dr. Adam is an Assistant Professor at the University of Toronto, Faculty of Medicine. He is a staff dermatologist at St. Michael's Hospital in Toronto where he also serves as the Site Director for Undergraduate Dermatology.
Dr. Adam received his medical degree at the University of Toronto graduating with honors. He completed his residency at the University of British Columbia in the Department of Dermatology and Skin Science, serving as Chief Resident.
Dr. Adam is also the President of the Dermatology Association of Ontario, serves as a reviewer for several medical journals and regularly publishes in peer reviewed journals.