The Canadian Association of Psoriasis Patients is pleased to announce the winners of the 2021 studentships in psoriatic disease. Congratulations to all of you!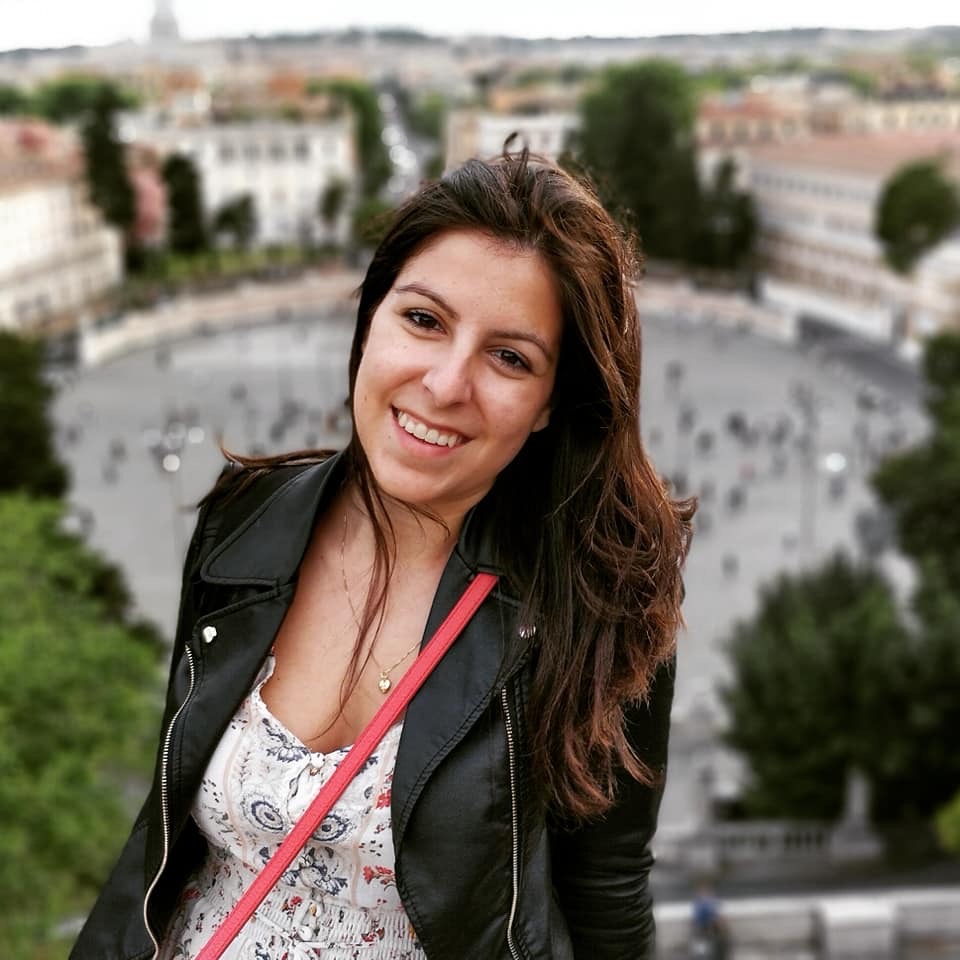 Andreea Damian, University of Toronto
Supervisor: Dr Lihi Eder, Women's College Research Institute, Toronto, Ontario
Project Title: Determining the incidence and risk factors for thromboembolic events in patients with psoriasis and psoriatic arthritis
Summary
Psoriasis is an inflammatory skin condition that affects 1-3% of the population. Additionally, 20- 30% of patients with psoriasis go on to develop inflammation of their joints termed psoriatic arthritis (PsA). These diseases are collectively referred to as Psoriatic Disease (PsD). Due to the chronic systemic inflammation in PsD, there are a number of secondary complications that may develop. One such complication is venous thromboembolism (VTE), a blood clot in the venous blood system of the body that can be life-threatening.
Although there are many causes of VTE, systemic inflammation has been reported to increase the risk of developing VTE. However, there is limited knowledge on the risk of developing VTE in patients with PsD. This topic is important as recent studies highlighted a potential risk for VTE associated with a class of medications approved for the treatment of PsA.
Our study aims to determine the incidence and risk factors for developing VTE in patients with PsD by utilizing data from a large, multi-centre, longitudinal cohort of over 5000 patients with psoriasis and PsA. Identifying predisposing factors for VTE in this patient population could identify high-risk patients that will benefit from preventative interventions and better selection of treatment.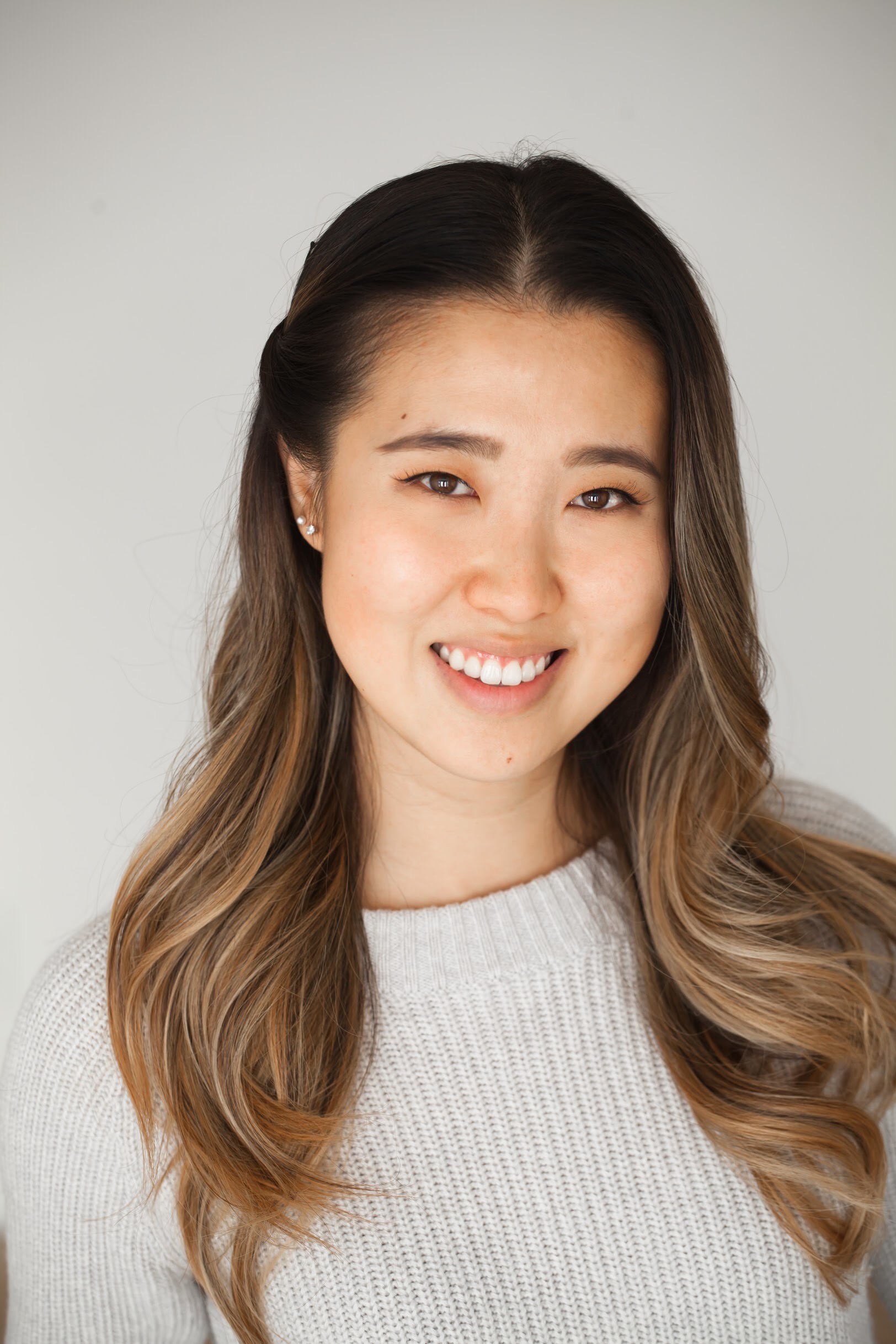 Amy (Xiaoyang) Du, University of Alberta
Supervisor: Dr Robert Gniadecki, University Dermatology Centre, University of Alberta, Edmonton, Alberta
Title: Prediction of Psoriasis Clinical Outcomes Using Machine Learning
Summary
Psoriasis is a chronic and inflammatory skin disease with a number of possible associated health problems, including heart disease, diabetes, psychosocial disorders, and cancer. Psoriasis is extremely common, with approximately 1.7% of the Canadian population affected to some degree. Previously considered exclusively a skin disease, it is now understood that psoriasis has a profound impact on patient overall patient health.
The unprecedented success of biologic therapy in psoriasis has changed the landscape of treatment in this disease. But, despite the vast amount of data on the efficacy of biologics, therapeutic decision-making is still based on trial-and-error, with some psoriasis patient registries documenting that 20-50% of patients experience gradual losses in response to treatment and require switches to different drugs. The long-term efficacy of biologics is, to a certain extent, predictable and depends on complex interactions between numerous variables.
Unfortunately, statistical analyses have failed to reveal strong predictors for this loss in efficacy, and clinicians and patients remain burdened with the need to constantly change medications to maintain control. Machine learning techniques are often able to detect such complex patterns and are being increasingly used with success in predicting future trajectories of patients' health in diverse areas of medicine.
Such an approach would assist physicians in selecting the best treatment methods, save patients' time, reduce treatment costs and improve the quality of treatment overall by reducing the amount of trial-and-error in the treatment process. As such, our study aims to examine whether machine learning can aid in predicting long-term responses to biologics in psoriasis through analysis of data of psoriasis patients from an updated psoriasis patient registry cohort.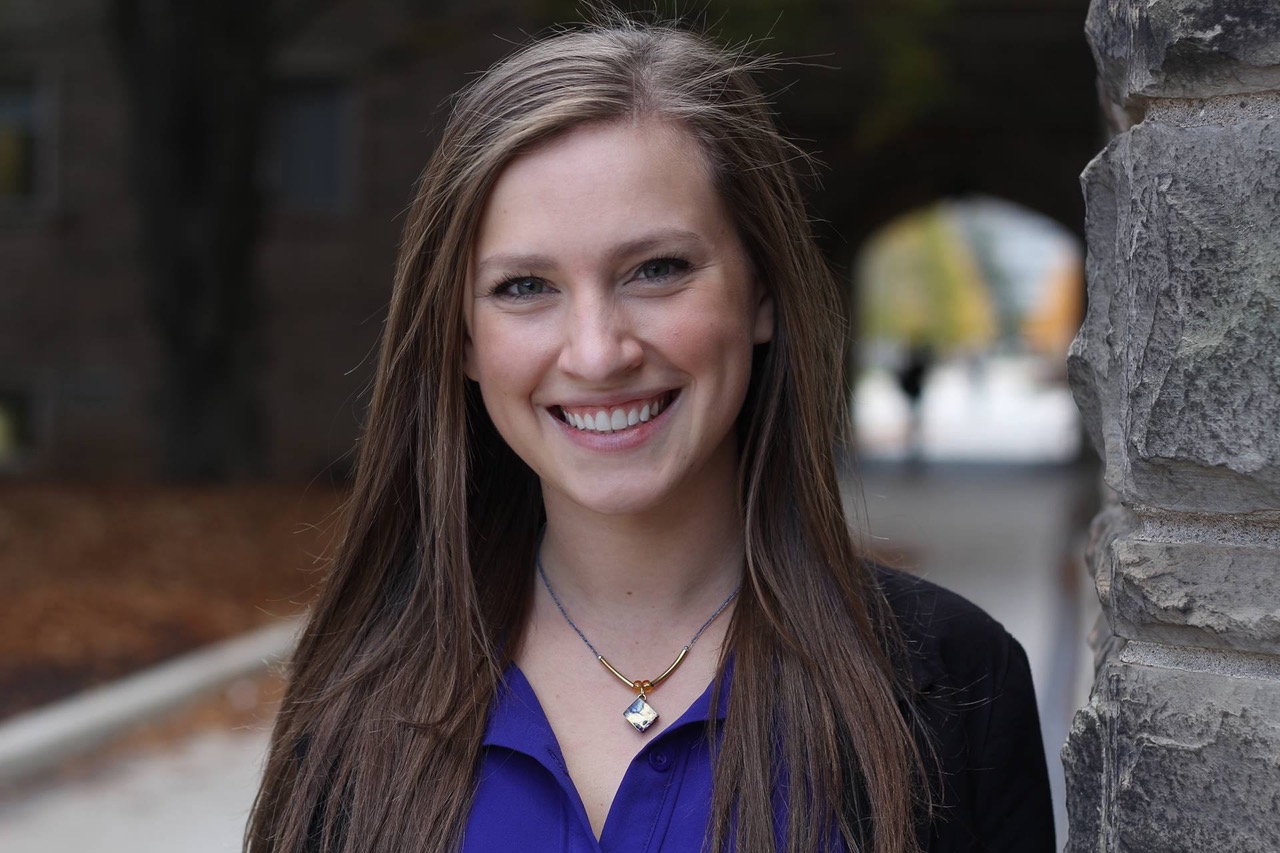 Alexandra Finstad, University of Ottawa
Supervisor: Dr Raed Alhusayen, Sunnybrook Research Institute, Toronto, Ontario
Project Title: Trends in Psoriasis Care: A Population‐Based Study
Summary
Psoriasis is a chronic inflammatory skin disease affecting an estimated 1 million Canadians, with the prevalence of psoriasis on the rise. Treatment methods for psoriasis have commonly included topical therapies, ultraviolet light, and systemic therapies. Most cases of psoriasis are managed in an outpatient setting; however, some cases may require inpatient management. In recent years, with the introduction of biologics, the treatment and monitoring of psoriasis has evolved.
Despite its rising prevalence and psoriasis care being a rapidly evolving field, relatively little is known about the landscape of psoriasis care, including information on treating physicians. The purpose of this study is to investigate the demographic and economic burden of psoriasis on Ontario's population and health care system. A particular focus will be made on providers of psoriasis care, types of visits, and differences in the presentation of psoriasis in various health care settings. A retrospective population-based analysis will be performed on all physicians licensed to practice in Ontario from April 1, 2007, to March 31, 2017, who saw patients for psoriasis. The study will span a total of 10 years, providing a longitudinal image of trends in psoriasis care. Data will be obtained from IntelliHealth, a database operated by the Ontario Ministry of Health and Long-Term Care.
We will explore trends in the number of visits for psoriasis, differences in the settings of psoriasis care, the economic cost of care, and the average cost per visit over time. The information collected in this study will provide insight into physician practice patterns and patient access to psoriasis care. This data can be used to facilitate health care planning and to optimize health care resources.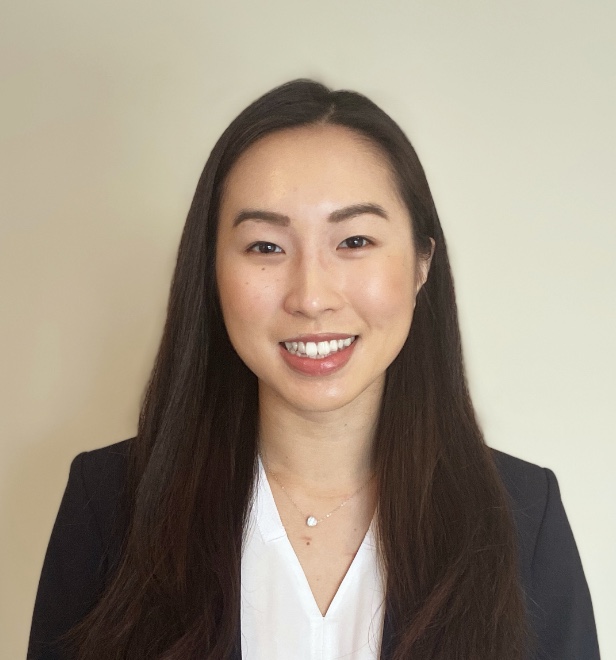 Jacqueline Lai, Western University
Supervisor: Dr Vinod Chandran, University Health Network, Toronto Psoriatic Disease Research Program, Toronto, Ontario
Project Title: Prognosis and Biomarker Studies in Psoriasis and Psoriatic Arthritis
Summary
Psoriasis is a common immune-mediated skin condition found in 3% of individuals. About 30% of individuals with psoriasis develop a specific form of arthritis called psoriatic arthritis (PsA) which is associated with disability, decreased quality of life, and increased mortality risk.
Despite the availability of biologic therapies, about 40% of patients have persistent inflammation. Histone deacetylase inhibitors (HDACi) are a new class of drugs that are used in cancer treatment and may have promise in PsA due to their anti-inflammatory effects. However, this field is relatively new, and studies are still ongoing with no known or new HDACi made ready yet for the psoriatic market.
This project aims to determine if HDACi can inhibit the release of inflammatory markers from cells that are important in PsA and psoriasis such as immune and skin cells while assessing their toxicity to these cells. This investigation will ultimately allow for the development of new treatments to improve the quality of life of patients with PsA and psoriasis.
Yuliya Lytvyn, University of Toronto
Supervisor: Dr Jensen Yeung, University of Toronto, Sunnybrook Health Sciences Centre, Toronto, Ontario
Project Title: Is brodalumab treatment effective and safe in patients with moderate to severe plaque psoriasis that were unsuccessfully treated with secukinumab and/or ixekizumab? A retrospective study at the University of Toronto
Summary
More than 125 million people worldwide are living with psoriasis, 90% of which have a form known as plaque psoriasis. Patients present with raised, red patches with a silvery white build-up of dead skin found on the scalp, knees, elbows and lower back. Such skin presentations are a result of chronic auto-immune inflammation, which also increases the risk of developing a number of debilitating health comorbidities such as psoriatic arthritis, infections, cancers, gastrointestinal, kidney and cardiometabolic diseases. Unfortunately, there is no definitive cure, but therapies are available to treat the symptoms.
Due to a large heterogeneity between patients, not all treatments are equally efficacious, which often results in a frustrating cycle of medication trial and error for the patient. This leaves a large number of symptomatic patients incurring costs for ineffective medication, decreased productivity, lowered quality of life and the burden of being at risk for developing the dreadful comorbidities.
Some of the medications effective in a proportion of patients with moderate to severe plaque psoriasis include secukinumab and ixekizumab. These act by selectively inhibiting interleukin-17A (IL-17A), an inflammatory marker that is a subset of a larger IL-17 family. Recently, a new medication called brodalumab was approved for treatment in this patient group. This medication inhibits an upstream receptor for IL-17, which effects a larger number of inflammatory markers in the IL-17 family suggesting a potential and not yet studied advantage over secukinumab and ixekizumab.
Accordingly, the aim of this study is to measure the safety and efficacy of brodalumab in comparison to secukinumab and/or ixekizumab in the treatment of moderate to severe psoriasis in the real-world clinical practice at the outpatient dermatology clinics. The ultimate goal of this study is to guide physicians as to how to prescribe and monitor responses to the currently available IL-17 inhibitors with varying mechanisms of action. The results of this study have the potential to situate brodalumab as an efficacious drug for treatment of plaque psoriasis in patients that were previously unsuccessfully treated with secukinumab and/or ixekizumab.
2020 Sponsors
CAPP is so grateful for the support of our 2020 sponsors, without whom these Studentships would not be possible.