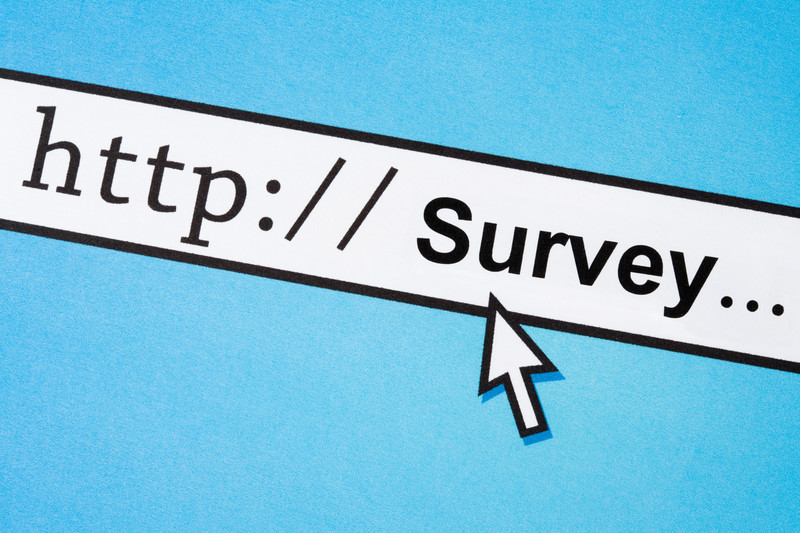 Open Surveys
We want to hear from you!
The Canadian Association of Psoriasis Patients (CAPP) creates surveys to ask our community about their experiences and concerns from time to time. Your feedback and stories help us better understand what you are going through no matter where you live in Canada and where you are in your journey with psoriatic disease.
If you have any questions, please let us know at info@canadianpsoriasis.ca.
Below are the surveys that are currently open for feedback.
We currently have no open surveys.
Please check back again soon!